About Us
Lifestyle Physical Therapy, LLC was founded by Dr. Matthew Seltzer, PT, DPT. After working in multiple physical therapy settings and recognizing inefficiencies, he realized there was a better way to provide affordable, patient-focused, high quality healthcare in a fun, friendly and non-intimidating environment. He created Lifestyle with this vision in mind. His mission is to deliver comprehensive healthcare services to patients of all ages and physical restrictions by utilizing a combination of the latest evidence based therapeutic techniques and modalities. We are an all-inclusive resource for rehabilitation, injury prevention and recovery, positive health maintenance, and general wellness.
At Lifestyle, we believe that every patient must be treated as an individual and that no two cases are the same. We tailor every patient's treatment and plan of care to the specific needs of the patient in order to help them achieve their fitness and recovery goals as safely, efficiently, and effectively as possible. At Lifestyle, our goal is to provide the highest possible patient-centered quality care with a strong commitment to excellence and customer satisfaction.
The Lifestyle Difference
At Lifestyle, our unique benefit is that each patient will be under the care of only one single healthcare practitioner. Every patient will be examined, evaluated, assessed, treated and progressed by their Doctor of Physical Therapy. At other offices, patients are often transferred to a Physical Therapy Assistant, Athletic Trainer, Strength and Conditioning coach, or a Physical Therapy Aide, in order to increase the number of patients that are seen in one clinic. The result is crowded waiting rooms, unsatisfied patients, overworked therapists and an overall decrease in the quality of care.
Dr. Matthew Seltzer | PT, DPT.

Dr. Alexis Allmaier Seltzer | PT, DPT.

Dr. J. Alexander Sheridan | PT, DPT.

Dr. Katie Green | PT, DPT.

Dr. Monisha George | PT, DPT.

Dr. Nolan Winkelmann | PT,DPT., C-PS

Fitzgerald a.k.a Fitz | Resident Facility Therapy Dog
Change Your lifestyle
Helping You Heal, Once and for All.
One on One Care

When you visit us, you will receive a private and intimate experience. No crowded waiting rooms, overworked therapists, or low-quality patient care.

Customized Approach

Each patient that enters our door is given a personalized treatment plan that caters to the underlying causes of their pain.

Extensive Appointments

Most Physical Therapists spend a minimal amount of time on their patients. We spend up to 60 minutes on each of our patients to ensure your symptoms are resolved once and for all.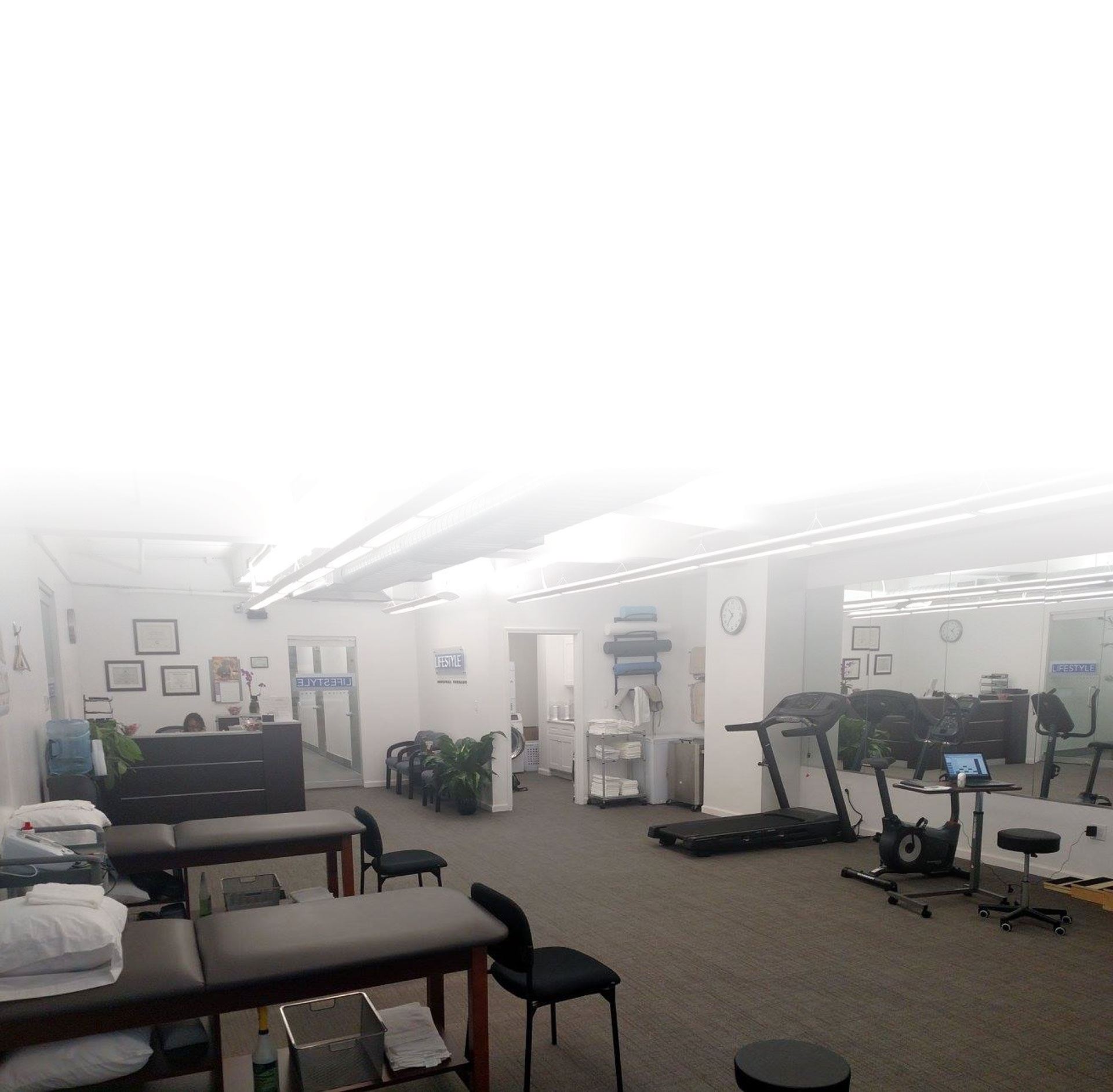 Are You Ready
to Get Started? Call Us at 212-577-9313 or Schedule Your Next Visit