Pilates Program In New York
What Is Pilates?
Pilates focuses on quality of movement rather than quantity. An exercise method developed by Joseph Pilates in the early 1900's, Pilates is a whole- body exercise program designed to improve core and extremity strength, flexibility, coordination, balance, breathing, circulation, posture and alignment.
Improper alignment, muscle imbalances and incorrect movement patterns mean the muscles are working inefficiently leading to suboptimal performance. This also can contribute to injury or pain. Pilates' exercises are performed in proper posture and alignment and exercises are chosen to balance the body and reduce asymmetries. Movements are performed with attention to proper muscle activation patterns. Sometimes this means we try to activate a muscle that is not doing its job and sometimes we try to get an overactive muscle to relax in order to improve efficiency and performance.
Pilates' equipment is highly adaptable and excellent for both high-level athletes and clients with low levels of fitness and pain. The equipment can be set-up to challenge high-level athletes to improve performance or as a low-impact method of cross training. Conversely, the equipment can be set up to assist clients with low levels of fitness, pain or orthopedic concerns (i.e., lower back pain, knee pain, rotator cuff problems, etc.).
Each Pilates program is individually tailored to meet your athletic goals and/or modified for your orthopedic concerns. Pilates' exercises should never be painful – if an exercise is painful, it will be modified to be pain free or discontinued.
Family Owned & Operated
Dr. Matthew Seltzer and his wife Dr. Alexis Allmaier Seltzer have a goal of providing the highest possible patient-centered quality care with a strong commitment to excellence and customer satisfaction.
Learn More
Change Your lifestyle
Helping You Heal, Once and for All.
One on One Care

When you visit us, you will receive a private and intimate experience. No crowded waiting rooms, overworked therapists, or low-quality patient care.

Customized Approach

Each patient that enters our door is given a personalized treatment plan that caters to the underlying causes of their pain.

Extensive Appointments

Most Physical Therapists spend a minimal amount of time on their patients. We spend up to 60 minutes on each of our patients to ensure your symptoms are resolved once and for all.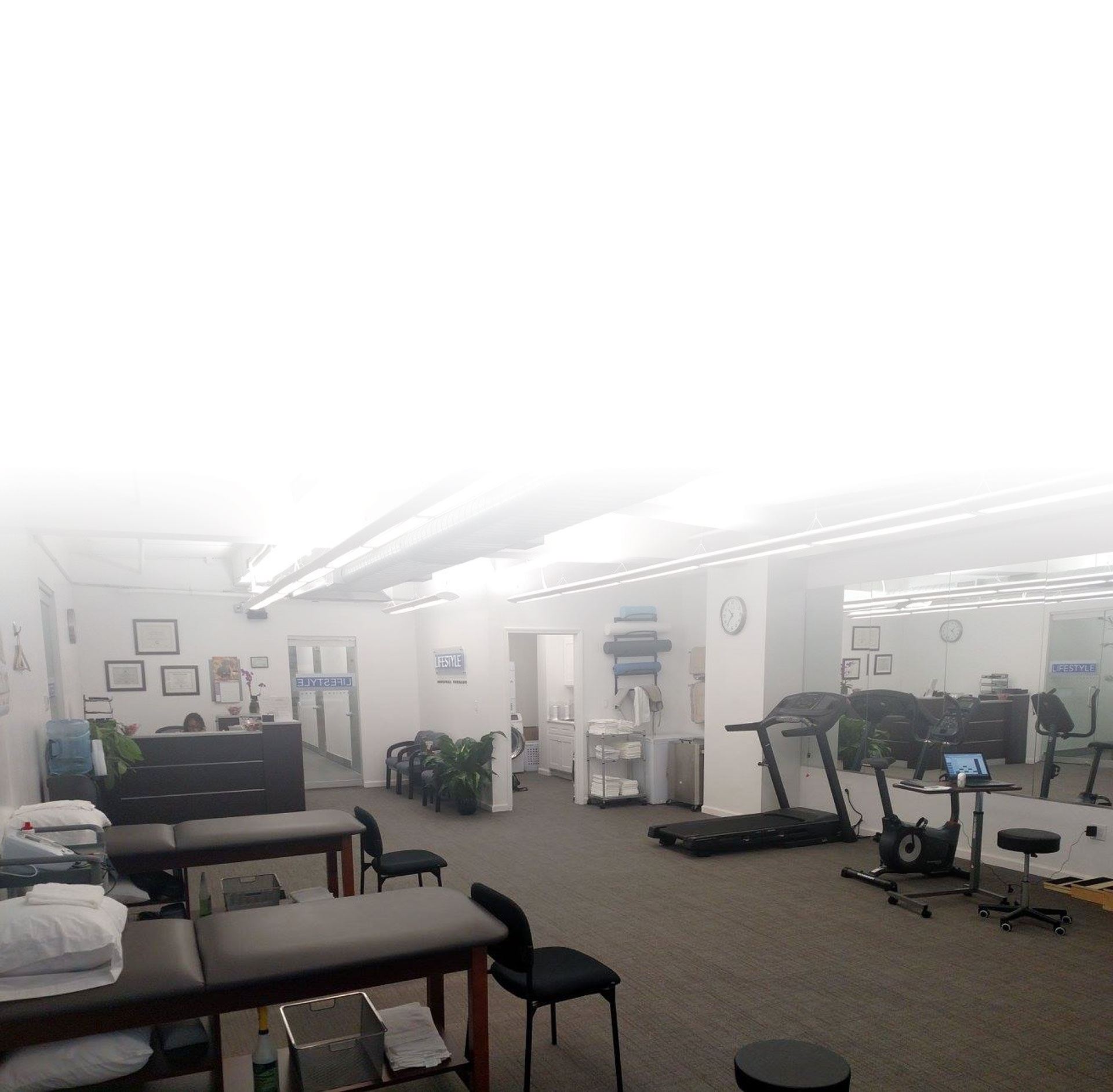 Are You Ready
to Get Started? Call Us at 212-577-9313 or Schedule Your Next Visit