New York Physical Therapy
Serving New York City & Huntington, Long Island with the Most Up-to-Date Therapeutic Techniques
At Lifestyle Physical Therapy, our team's goal is to provide high-quality, one-on-one physical therapy through evidence-backed practices so our patients can enjoy long, happy, and healthy lives. We use a combination of the most up-to-date therapeutic techniques and we thoroughly educate our patients about their condition so they heal as quickly and safely as possible. This helps ensure the most effective results. Our physical therapists are experts in treating patients of all ages, impairments, functional limitations, and activity levels.
Ready to improve your quality of life and restore your health? Consider physical therapy with Lifestyle Physical Therapy in New York City or Huntington, Long Island. Contact us at (212) 577-9313 today to book an appointment.
What Is the Role of a Physical Therapist?
Physical therapy is a form of rehabilitation that involves individualized sessions incorporating exercises, neuromuscular reeducation and manual techniques to increase strength, restore range of motion, and relieve pain. Most people can benefit from physical therapy. Those who might find physical therapy most useful include post-operative patients, athletes of all ages and abilities recovering from sports-related injuries, desk workers with poor postural deficits and elderly patients dealing with chronic issues, just to name a few.
Some of the many conditions physical therapy can help improve include:
Joint pain
Tendinitis/Tendinosis
Sprains and strains
Post-operative rehabilitation
Gait training and running analysis
Headaches and neck pain
Spinal conditions

Most Commercial Insurance Plans Accepted Including: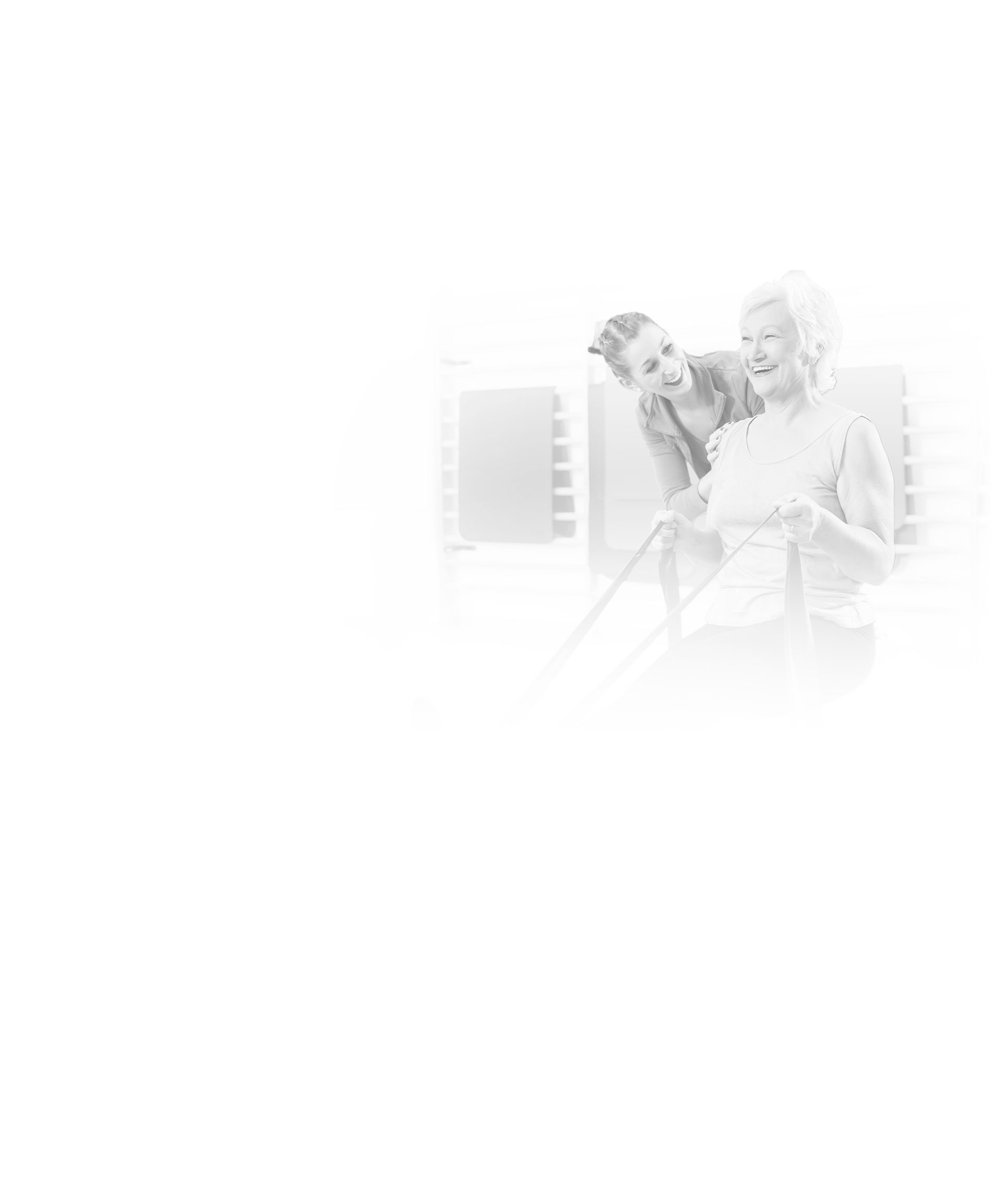 Latest Reviews Around the Block
The personal attention and care he gives to his patients is unmatched in the field. He takes your concerns seriously and actually LISTENS to them unlike many other medical professionals.

- Alex G.

In my opinion, what really sets Matthew apart is his ability to pay attention to the individual and understand each person's idiosyncratic needs. I cannot recommend him highly enough.

- Azi E.

Time goes by so fast during every appointment! He also has his therapy pup in the office sometimes, and he's an absolute lovebug! Highly recommended!

- Jessica Y.

She goes above and beyond for her clients and I leave every session feeling a million times better and well equipped to continue the improvements via a customized treatment plan. Alexis is such a warm, friendly and helpful person, I can't recommend h

- Eleanor D.
Personalized Physical Therapy Services to Help You Recover from Physical Limitations
Patients choose Lifestyle Physical Therapy because our team is compassionate and dedicated to whole-body healing focusing on holistic approach to therapy. We realize no two patients are the same, and thus their treatment and plan of care shouldn't be the same. We individualize your physical therapy program to meet your unique needs and goals and focus on treating the underlying causes that brought you to our office to ensure the symptoms are resolved for good. We do this through a combination approach of therapeutic exercises, neuromuscular reeducation, manual techniques, patient education helping the body heal itself quickly and safely.
To contact us at Lifestyle Physical Therapy to arrange a consultation, please call (212) 577-9313.
Family Owned & Operated
Dr. Matthew Seltzer and his wife Dr. Alexis Allmaier Seltzer have a goal of providing the highest possible patient-centered quality care with a strong commitment to excellence and customer satisfaction.
Learn More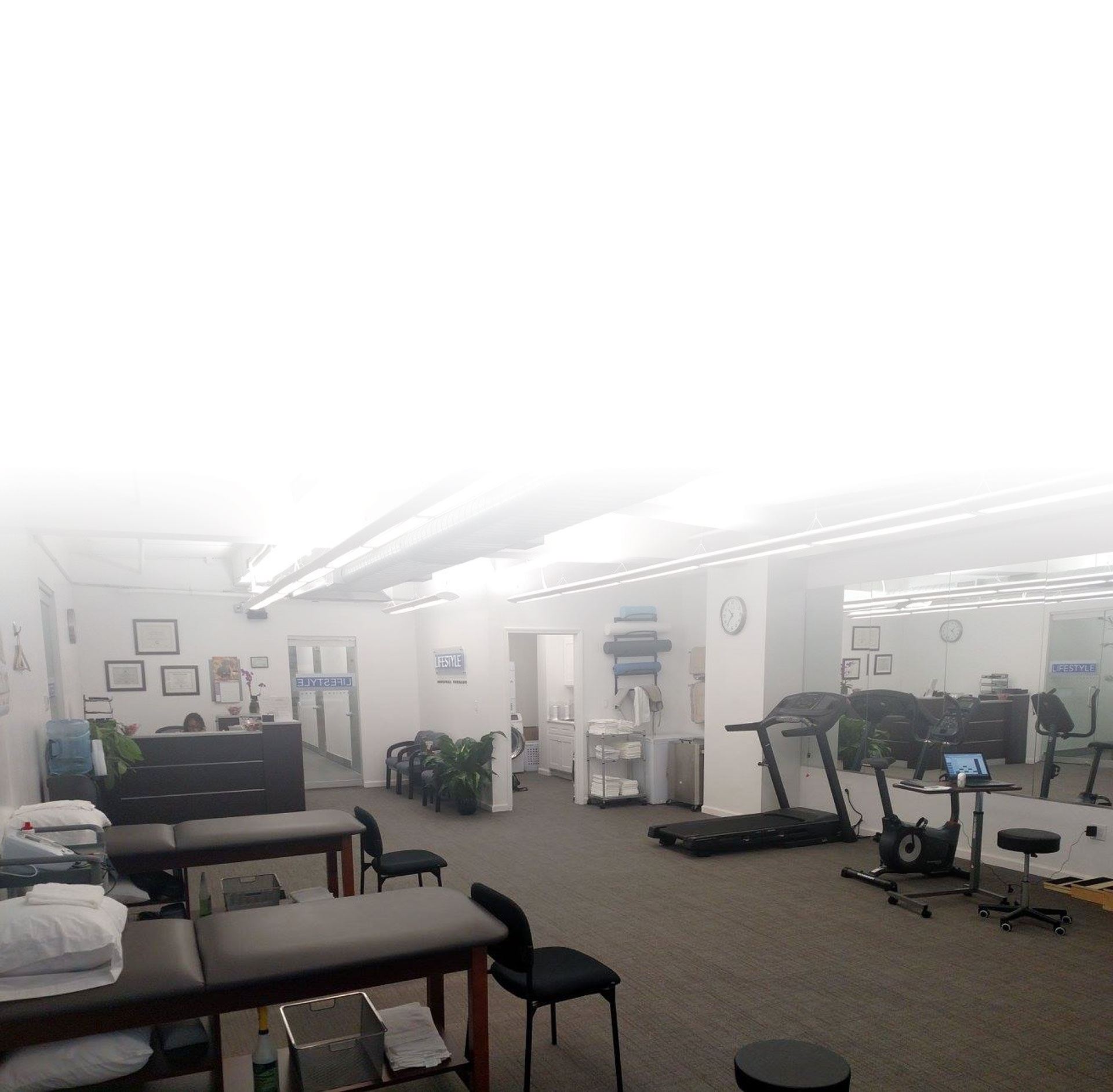 tips & Tricks
Check out our blogs and learn more about how Lifestyle Physical Therapy can help.
Are You Ready
to Get Started?
Call Us at

212-577-9313

or Schedule Your Next Visit