The wrist and hand are a complex unit that are essential for simple and complex daily activities such as writing, typing, and grasping objects. We achieve this dexterity through a series of joints, composed of 27 small bones and dozens of tiny muscles that work together to allow for a wide range of movements and fine motor skills.
At Lifestyle Physical Therapy, we specialize in treating a variety of wrist and hand conditions that can cause pain, discomfort, and limited mobility resulting in difficulty with grooming, bathing, dressing, typing and the like.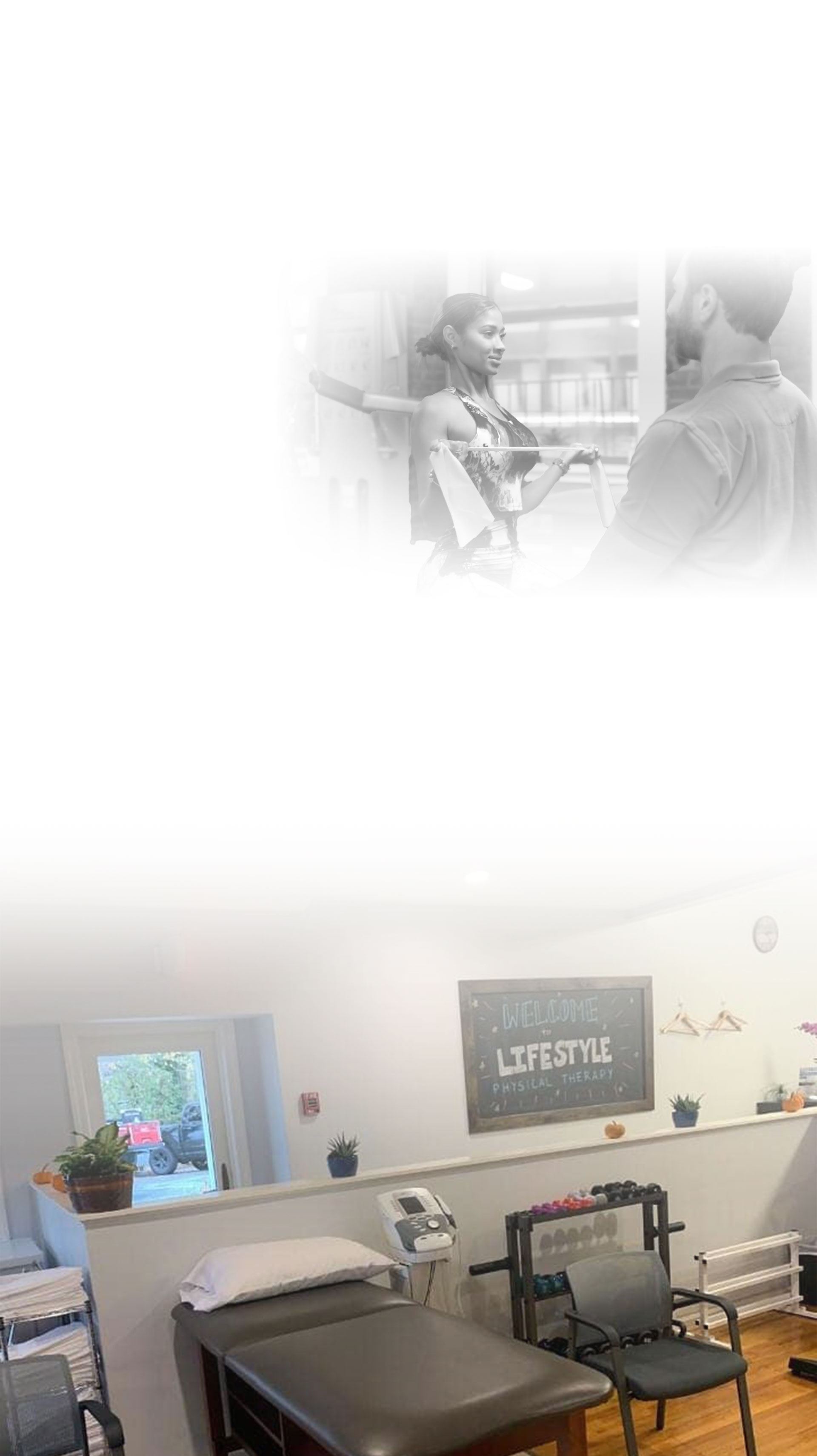 Here are some of the most common conditions we treat:
Carpal Tunnel Syndrome: Compression of the median nerve, which runs down the forearm to the hand through a narrow passageway called the carpal tunnel, resulting in symptoms including numbness, tingling, pain and weakness in the wrist and hand.
Ganglion Cysts: These fluid-filled sacs can develop on the wrist or hand for no apparent reason and cause pain while limiting range of motion.
De Quervain's Tenosynovitis: Inflammation of the tendons that run from the wrist to the thumb. It can cause pain, swelling, and difficulty with grasping or gripping objects.
Osteoarthritis: A degenerative joint disease reducing the amount of cartilage between joint spaces resulting in inflammation, pain, swelling and weakness.
Rheumatoid Arthritis: An autoimmune disorder resulting in similar symptoms as Osteoarthritis.
Tendinitis/Tendinosis: Inflammation of degeneration of the tendons in the hand and wrist.
Muscle Strains: Strains can occur in the muscles of the wrist and hand, usually from repetitive overuse or traumatic events.
Ligament Sprains/Tears: Sprains can occur in the ligaments of the wrist and hand, resulting in instability and discomfort.
Depuytren's: A condition where the tissues beneath the skin on the palm of the hand thickens and tightens, causing the fingers to curl inward and making it difficult to straighten them.
Trigger Finger: When the tendons in the fingers or thumb become inflamed, then thicken, causing them to catch or lock in a bent position.
CMC Joint Disorders: The Carpometacarpal Joint (CMC) is the junction between the wrist and thumb. This is one of the most important joints in the hand. Disorders of the CMC joint can result in a significant decrease in overall function.
Boutonnière Deformity: A condition where the proximal joint of the fingers bends toward the palm while the distal joint bends backward.
Mallet Finger: When the distal joint of the finger cannot be straightened due to a tendon injury.
Smartphone Tendinitis: This is an emerging problem caused by repetitive overuse of smartphones, resulting in inflammation and pain in the wrist and hand.
Fractures: Fractures occur most commonly from a fall, and in most cases will require a period of immobilization to allow the bones to heal, followed by a period of Physical Therapy.


At Lifestyle Physical Therapy, our expert therapists are trained to diagnose and treat a wide range of wrist and hand conditions. Our treatment plans include exercises, stretches, manual therapy, and modalities such as heat and ice to help reduce pain and improve mobility. We also work with patients to develop home exercise programs and ergonomic adjustments to prevent future injuries.

Contact us today at (212) 577-9313 to schedule a consultation and get started on your path to pain-free living.
Latest Reviews Around the Block
She goes above and beyond for her clients and I leave every session feeling a million times better and well equipped to continue the improvements via a customized treatment plan. Alexis is such a warm, friendly and helpful person, I can't recommend h

- Eleanor D.

If you are not comfortable with some exercises, he will update them to your needs, I really like that. The physical therapy place is very clean and if you are lucky you will get to meet his adorable dog.

- Danny K.

Time goes by so fast during every appointment! He also has his therapy pup in the office sometimes, and he's an absolute lovebug! Highly recommended!

- Jessica Y.

The personal attention and care he gives to his patients is unmatched in the field. He takes your concerns seriously and actually LISTENS to them unlike many other medical professionals.

- Alex G.
Are You Ready
to Get Started?
Call Us at

212-577-9313

or Schedule Your Next Visit