Park Avenue Physical Therapy
Providing Relief & Wellness Through One-on-One, Individualized Sessions
At Lifestyle Physical Therapy, we seek to improve our patients' quality of life by addressing their physical limitations so they can get back to doing what they love. Our team of highly skilled, physical therapists on Park Avenue offer one-on-one individualized sessions that incorporate multiple therapeutic techniques that are designed to optimize function and eliminate pain.
Would I Benefit from Physical Therapy?
Our physical therapists conduct a thorough examination on the first visit to determine if, and how, we can best improve your overall functional mobility. Our Park Avenue physical therapists work with patients of all ages, impairments and physical abilities.
Many conditions respond well to physical therapy, including but not limited to:
Lower back pain
Sports related injuries
Radiculopathy and neuropathy
Post-operative pain
Sprains and strains
Carpal Tunnel Syndrome
Plantar Fasciitis
Poor Posture
Headaches and neck pain
Tendinitis and tendinosis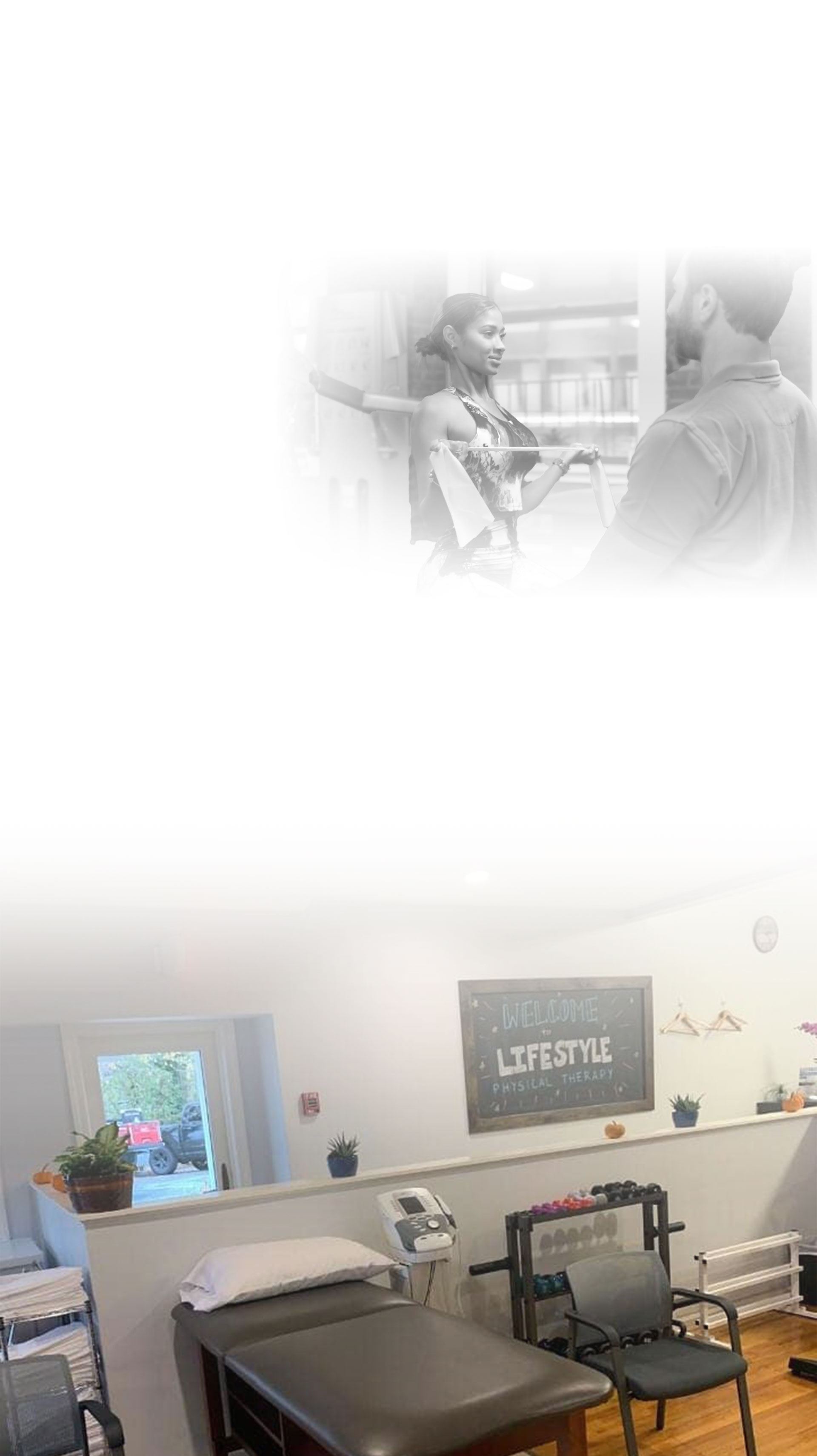 Get in Touch with Lifestyle Physical Therapy on Park Avenue Today to Get Started on the Path to Improved Mobility
When you choose to partner with Lifestyle Physical Therapy for rehabilitation services, you've chosen a team that cares about your whole-body wellness and is committed to helping you heal. We take a holistic approach to help you get well, and we fully realize no two patients respond the same way to the same treatment, which is why every patient we see gets a personalized treatment plan that isn't a carbon copy of another's.
We employ a combination of manual therapy, exercise, neuromuscular training and modalities to teach patients about their condition so they can better assist in their own healing through effective physical therapy.
Ready to start the process of healing? Contact us online or by calling (212) 577-9313 o learn more about our Park Avenue physical therapy services.
Latest Reviews Around the Block
She goes above and beyond for her clients and I leave every session feeling a million times better and well equipped to continue the improvements via a customized treatment plan. Alexis is such a warm, friendly and helpful person, I can't recommend h

- Eleanor D.

The personal attention and care he gives to his patients is unmatched in the field. He takes your concerns seriously and actually LISTENS to them unlike many other medical professionals.

- Alex G.

If you are not comfortable with some exercises, he will update them to your needs, I really like that. The physical therapy place is very clean and if you are lucky you will get to meet his adorable dog.

- Danny K.

In my opinion, what really sets Matthew apart is his ability to pay attention to the individual and understand each person's idiosyncratic needs. I cannot recommend him highly enough.

- Azi E.
Are You Ready
to Get Started?
Call Us at

212-577-9313

or Schedule Your Next Visit