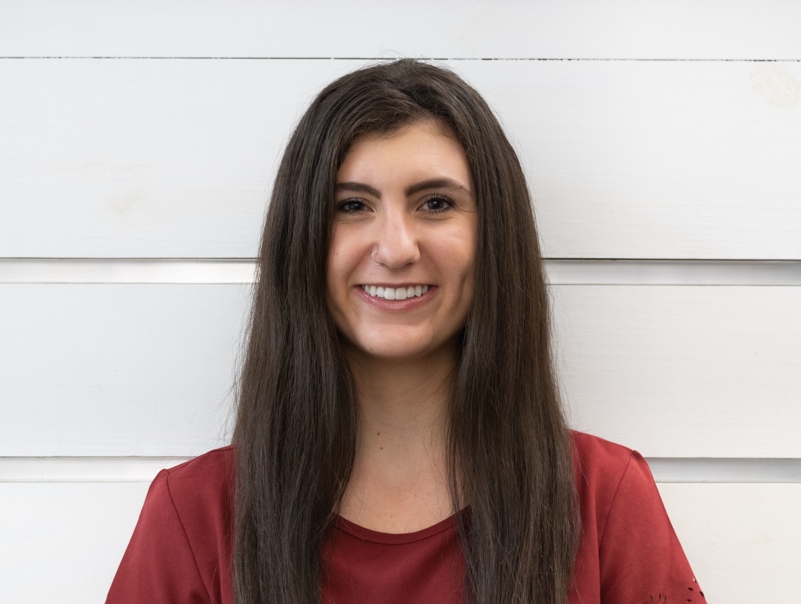 Dr. Katie Green
PT, DPT.
Katie graduated from Creighton University with a Bachelor of Science degree in Exercise Science and later earned her Doctorate in Physical Therapy from Columbia University. During her time at Columbia, she specialized in the Advanced Orthopedic track and gained knowledge of a variety of orthopedic conditions and manual therapies.

Katie enjoys taking a collaborative approach with her patients to improve strength and overall function. She enjoys working with patients of all ages and physical abilities.
In her free time, Katie enjoys spending time with her family, friends, and cat. She also enjoys running, traveling, and watching college football.