Post-Operative Therapy in New York City and Huntington, Long Island
Helping New Yorkers via Physical Therapy After Surgery
At Lifestyle Physical Therapy, our team's goal is to help you heal, no matter the physical limitations that led you to our care. When we work with post-operative rehabilitation patients, we provide treatment using the most up-to-date, research-backed practices to help speed up the body's natural abilities to heal itself. Our physical therapists can help you, whether you've just had complex surgery such as an operation involving pins and screws to fix a displaced broken bone, or a joint replacement surgery to restore mobility and reduce pain due to osteoarthritis and everything in-between.
What Does Post-Operative Physical Therapy Involve?
Surgery is often a necessary solution for injuries that won't respond to conservative, nonsurgical treatments, and in some cases, it's even the first-line treatment. Luckily, physical therapy can help patients recover and heal faster. The purpose of personalized physical therapy after undergoing surgery is to help ensure your body heals correctly, as quickly and as safely as possible. Post-Operative Therapy is proven to help patients recover much more quickly.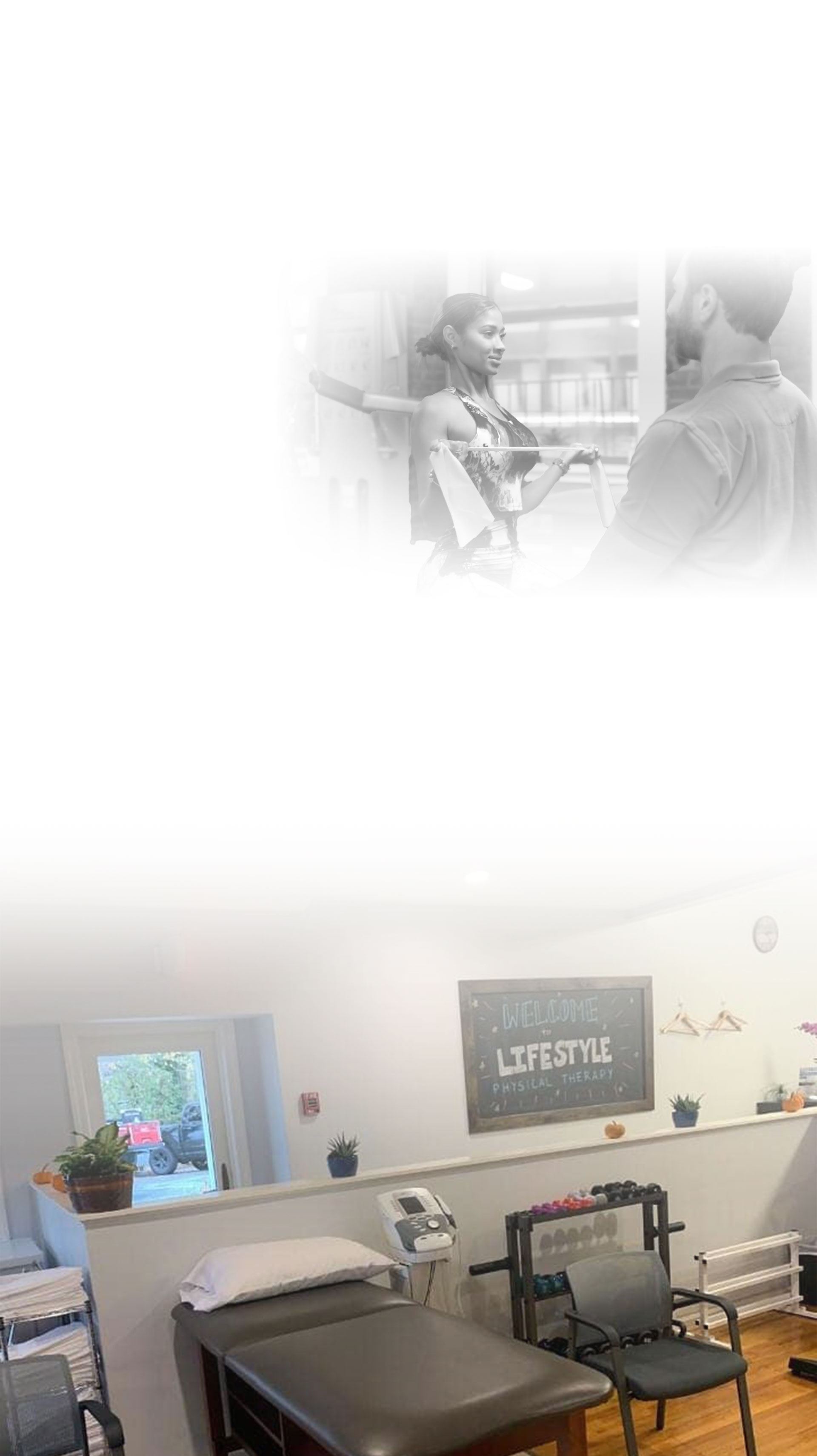 Latest Reviews Around the Block
In my opinion, what really sets Matthew apart is his ability to pay attention to the individual and understand each person's idiosyncratic needs. I cannot recommend him highly enough.

- Azi E.

Time goes by so fast during every appointment! He also has his therapy pup in the office sometimes, and he's an absolute lovebug! Highly recommended!

- Jessica Y.

The personal attention and care he gives to his patients is unmatched in the field. He takes your concerns seriously and actually LISTENS to them unlike many other medical professionals.

- Alex G.

She goes above and beyond for her clients and I leave every session feeling a million times better and well equipped to continue the improvements via a customized treatment plan. Alexis is such a warm, friendly and helpful person, I can't recommend h

- Eleanor D.
Physical Therapy After Surgery Can Help You Heal More Effectively
Recovery is within grasp and our Physical Therapy treatment can help ease your frustration and regain control over your life. The ultimate goal of your one-on-one customized treatment sessions with our highly-trained physical therapists is to help you return to your previous level of function, so you can go back to doing the things you loved to do.
To get started on your journey to post-operative physical therapy in New York or Huntington Long Island, contact our team at Lifestyle Physical Therapy today. You can reach us at (212) 577-9313 to book your appointment.
Are You Ready
to Get Started?
Call Us at

212-577-9313

or Schedule Your Next Visit