Expert Physical Therapy Services in Huntington, Long Island
Improving Quality of Life Through Physical Therapy Since 2017
Our physical therapy team at Lifestyle Physical Therapy in Huntington, Long Island provides highly efficient services to patients seeking to recover from a variety of physical limitations that affect their daily lives. Our team strives to preserve, enhance, and restore optimal movement and improve your physical functionality that has become impaired or threatened by injury or disability. To do so, we utilize evidence-based therapeutic techniques along with thorough patient education and training so you can assist in your own recovery. We aim to help our patients reach their highest level of physical functioning and performance, whether they are recovering from surgery or they are high-level athletes healing from a sports injury.
What Is Physical Therapy?
A physical therapist is a rehabilitation specialist who examines, assesses, and treats patients with physical conditions inhibiting their ability to move and function optimally. Our goal is to regain full mobility, improve strength and eliminate pain. Physical therapy will help facilitate your recovery, especially if you actively participate by doing your home exercises in between your one-on-one appointments in which your physical therapist will provide you with exercises to do between sessions.
Some of the effective treatment methods our physical therapists in Huntington, Long Island employ include:
Manual joint mobilization
Targeted strengthening exercises
Stretching regimens
Neuromuscular reeducation
Electrical stimulation and ultrasound
Gait training and running analysis
Proprioceptive training
Massage therapy
Sports-specific training
And more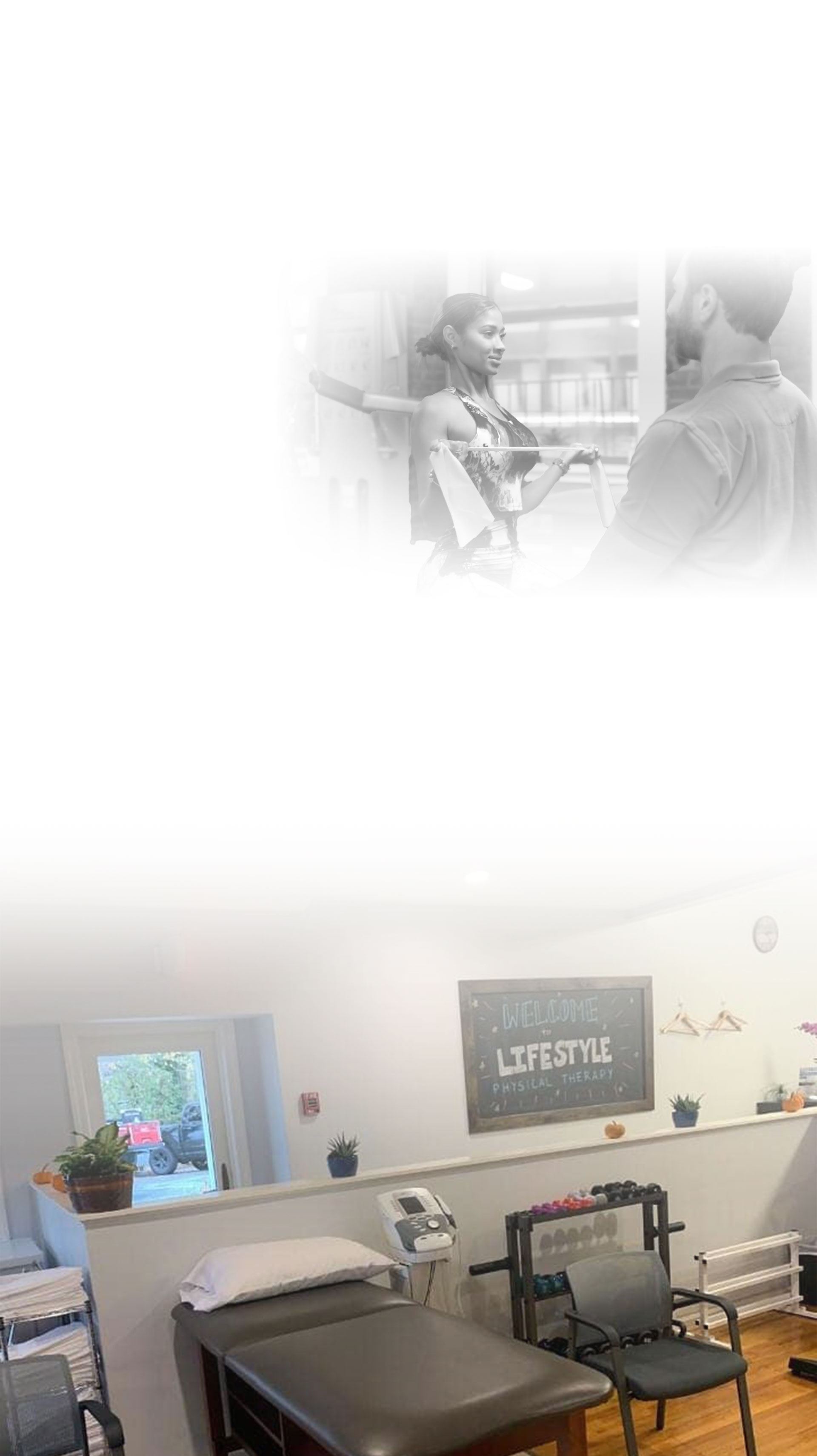 Our Physical Therapists are Experts in Movement Analysis
When you can reclaim a more active, pain-free lifestyle, you will feel much more fulfilled and happier. That is the goal of our team, as we take a holistic approach to whole-body wellness. Whether you come to us with joint pain, a movement disorder, impaired mobility, or a sports injury, we seek to help you heal more swiftly than rest alone would ever do.
We believe the body has an innate ability to heal itself, but that we can help kickstart the process through effective physical therapy techniques that have served our patients well since we opened our doors in 2017. Let us help you become our next success story.
To contact us for physical therapy in Huntington, Long Island, please call (212) 577-9313 to book an appointment. No physician's referral is necessary.
Latest Reviews Around the Block
If you are not comfortable with some exercises, he will update them to your needs, I really like that. The physical therapy place is very clean and if you are lucky you will get to meet his adorable dog.

- Danny K.

Time goes by so fast during every appointment! He also has his therapy pup in the office sometimes, and he's an absolute lovebug! Highly recommended!

- Jessica Y.

She goes above and beyond for her clients and I leave every session feeling a million times better and well equipped to continue the improvements via a customized treatment plan. Alexis is such a warm, friendly and helpful person, I can't recommend h

- Eleanor D.

In my opinion, what really sets Matthew apart is his ability to pay attention to the individual and understand each person's idiosyncratic needs. I cannot recommend him highly enough.

- Azi E.
Are You Ready
to Get Started?
Call Us at

212-577-9313

or Schedule Your Next Visit